March 18, 2012
I can't claim that I've never read a single book, because I have. My earliest memories of reading are from elementary school when I read loads of Scholastic Book Club books. I remember being excited when the book catalog would come out, and I would go through and select a dozen or so books to purchase. I would create reading forts and spend hours upon hours in there reading things like Ralph and the Motorcycle, Encyclopedia Brown, Bunnicula, Wayside Stories from Wayside School, and The Finches Fabulous Furnace.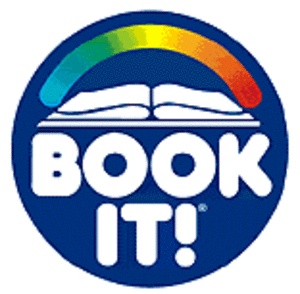 The prime motivation for reading during this time was Book IT! This is an awesome program which rewards reading with vouchers for a personal pan pizza at Pizza Hut. As a kid the idea of getting my own personal pizza, which today at my age is ridiculously small, was awesome–especially given my dad's cooking.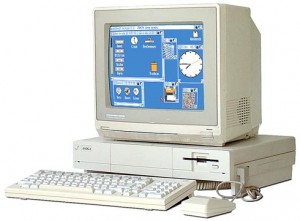 Then one day I discovered a magical device called the Amiga. Why read when I could be playing games, hundreds of games! Needless to say computers and video game consoles kept me busy for many years and got me out of the habit of reading.
Eventually I had to read books again. There was the required reading one has to do when in school. Titles like Call of the Wild, Where the Red Fern Grows, and To Kill a Mockingbird. Then there were the book reports where one gets to choose the book they want to read but is then forced to write about it. While many of these books I was forced to read were good, I wasn't immersed in the story because I was focused on how to answer the homework questions. I suddenly found reading to be a punishment.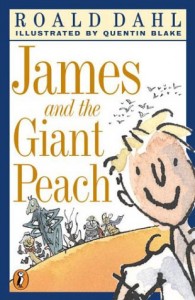 Fast forward to today: I'm 32, and as of a few months ago I could only recall maybe 10 books that I had read during my lifetime. Ninety percent of these were kids' books, of which I have fond memories, particularly Roald Dahl. I have tried to read books many times over the years, but I have found the process very frustrating. I find holding books uncomfortable; I have a hard time tracking the lines with big blocks of text; and I am easily distracted, or I can read several pages without actually processing what I just read. So basically no matter how interesting the story is–the process of reading was frustrating and required too much work. So I just didn't read.
Then I discovered a new magical device. App really. The Kindle App for my Android Phone. I don't remember what motivated me to install this app and use it to try to read, but what most people dislike about reading on their phone turns out to be what makes it the perfect invention for me. It's comfortable to hold, and the screen doesn't display a lot of text, breaking up what traditionally is a huge block of text into a bite size readable chunk that I find much easier to process. Suddenly, the technology that lured me away from reading was luring me back.
In the past three months I have somehow managed to read 5 books. Crazy sauce! Going forward I will blog about my reading experiences as an adult suddenly discovering the joy of reading. The free personal size pizzas are gone, but there are 30 years of good reads to catch up with.
Up next my first read: It's a classic.