May 30, 2011
I realized I never put up any photos from the London portion of our trip, so here are a few:
First up, here I am at Paddington Station with Paddington Bear.
Here is Noel on the Prime Meridian.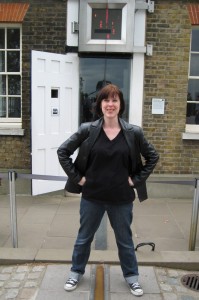 Stacey and I have no photos of ourselves on the Prime Meridian because we are cheap and refused to pay almost $20 a person to go and stand on it when we could see it just fine from the other side of the gate. Stacey and I, it could be argued, are no fun.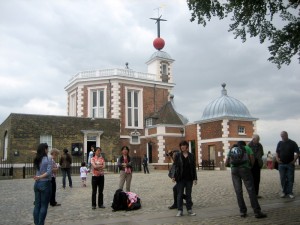 Here we are at the Sherlock Holmes pub. If you go, have the tomato soup!
Noel and Stacey inside the pub.
Speaking of Sherlock Holmes, at the National Portrait Gallery, tucked in amongst paintings of royals and other notable figures, we encountered this portrait of Benedict Cumberbatch (who plays Sherlock on the show Sherlock).
And finally, Noel was able to get her photo taken with David Tennant outside the theatre. She was so happy she did a little song and dance afterward. Success!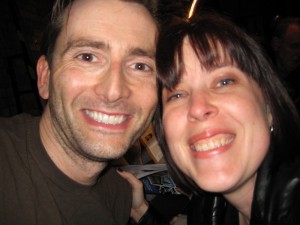 All in all, a very lovely trip!